Please note: You can pay for/enter more than one event/category at once, just keep adding to your event basket, then checkout.
Lost your order email confirmation? You can resend it here...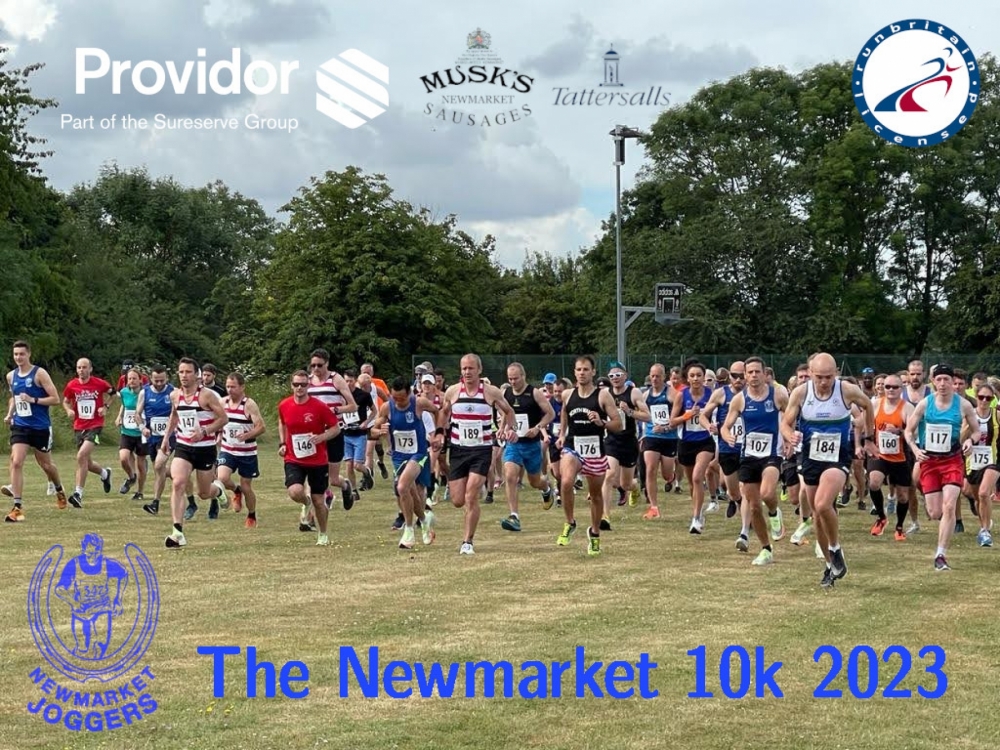 Sunday 25th June 2023
10k road race (10am)
3k junior trail race (9:15am)
Under-10s fun run (9:20am, free entry)
This increasingly popular race has a beautiful undulating scenic route; it is ideal for both novice and experienced runners.
The 10k road race will be part of the Suffolk Athletics County Championship and Grand Prix.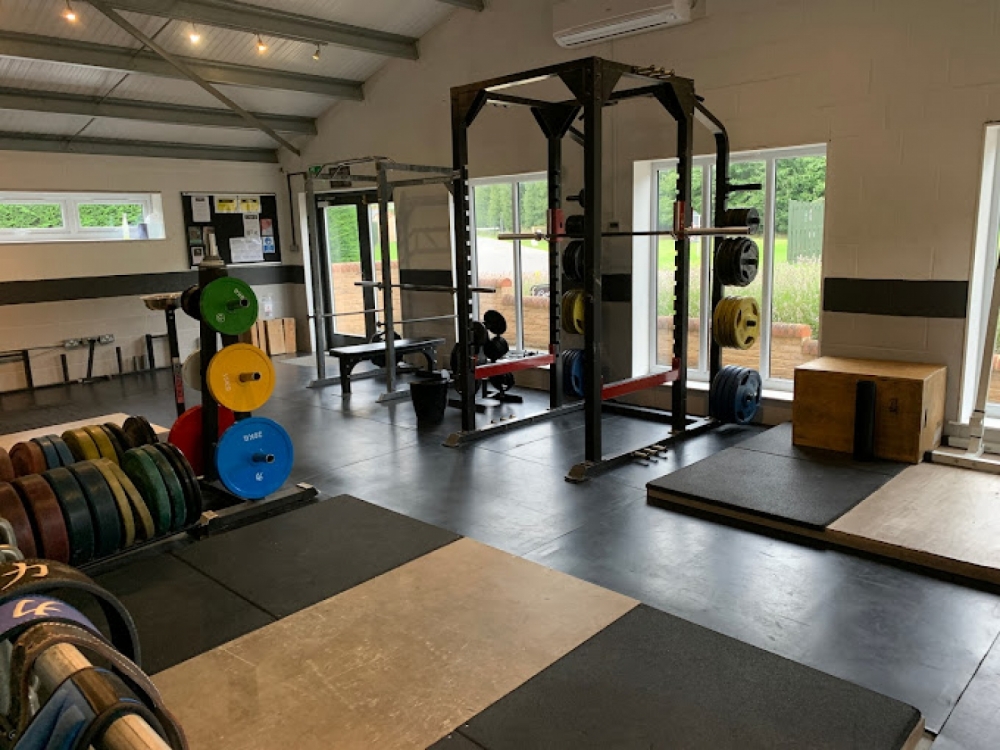 Targeted strength training, both resistance-based and plyometric, is important for both performance and injury prevention in runners.
Need some help with your strength work, or not sure where to start? Come along to our fully coached session on June 10 (2-3pm for seniors, 3-4pm for juniors).